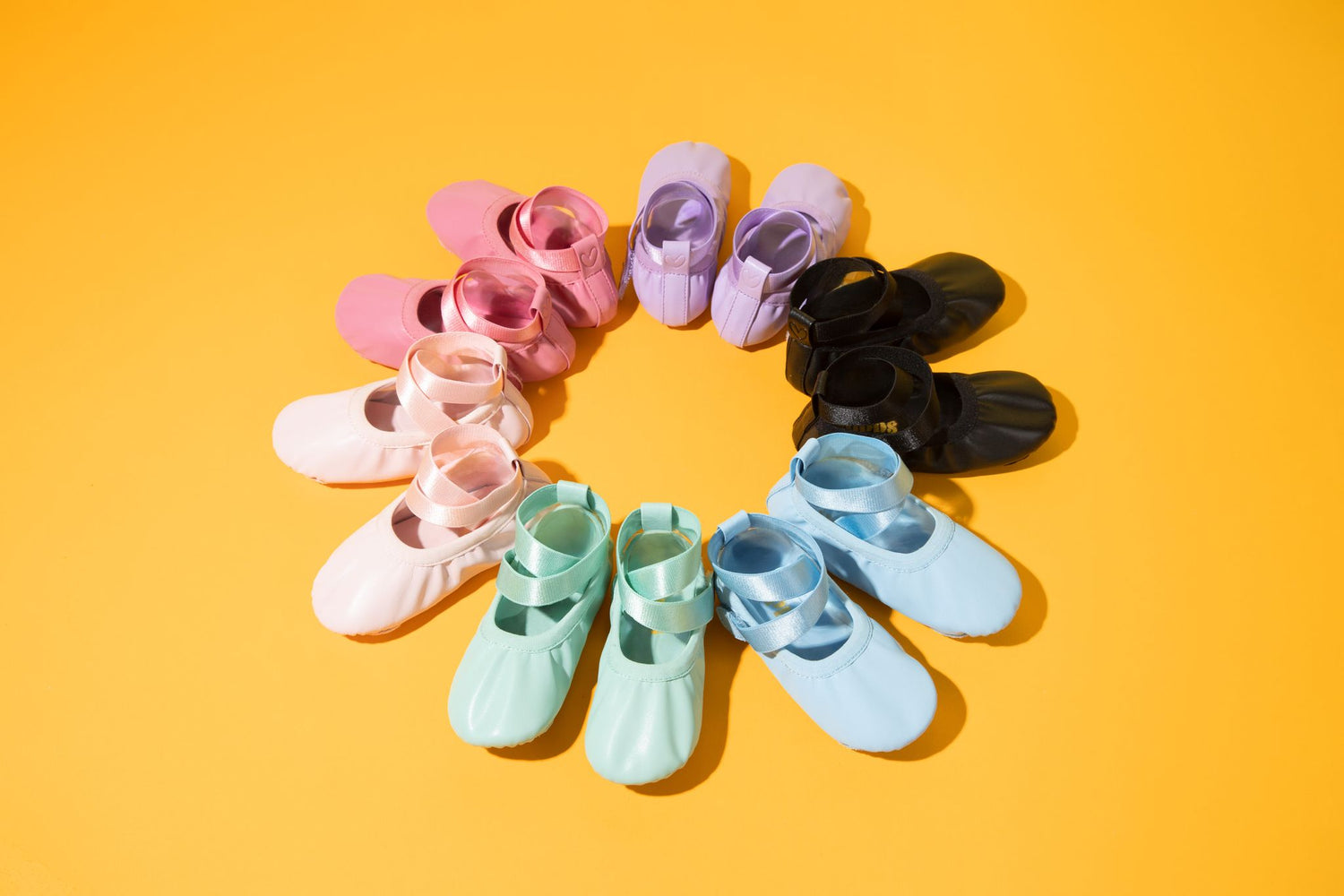 We're so happy you're here.
Our mission at Slipps is to revolutionize the dance world by infusing it with color, personality, and fun. We design our ballet shoes with the child in mind, ensuring they not only provide comfort and support but also reflect their individuality. We're committed to making ballet an even more enjoyable and personalized experience for our young dancers.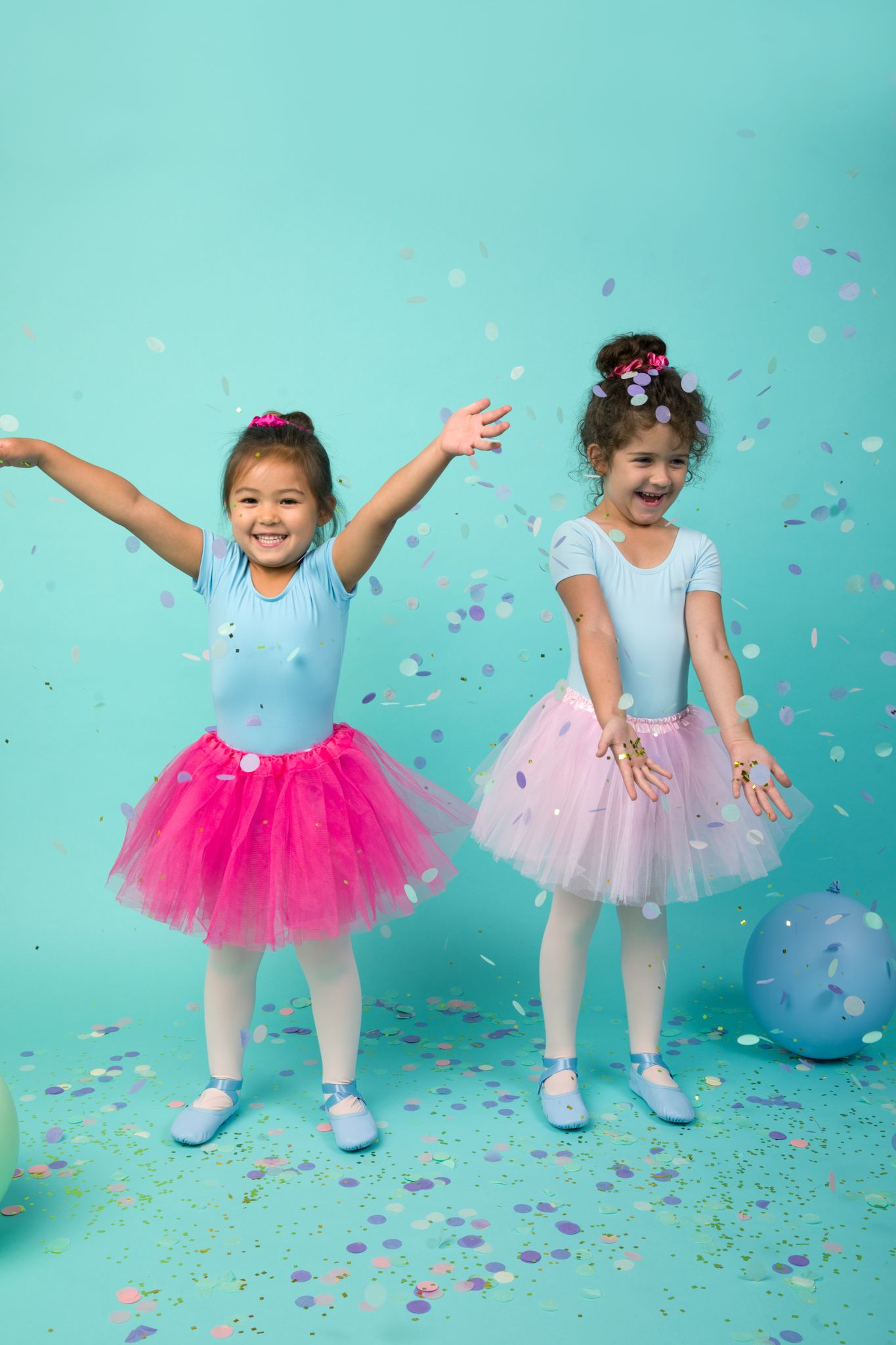 Ballet, the kid way.
We're not just creating ballet shoes, we're crafting a unique dance experience. We inspire young dancers by providing them with ballet shoes that are as vibrant and unique as they are. Slipps is disrupting the industry to bring a new level of personalization to the world of ballet.